Unfortunately, new homes can also have conditions.
Just because a home is newly built, whether still being completed or months old, numerous conditions can still be present. Often many issues are not caught before the home is completed and the unsuspecting buyers move in. Let us help you catch these issues before they cause dangerous or costly conditions.
Photos From New Home Warranty Inspections (Click arrows from side to side for additional photos)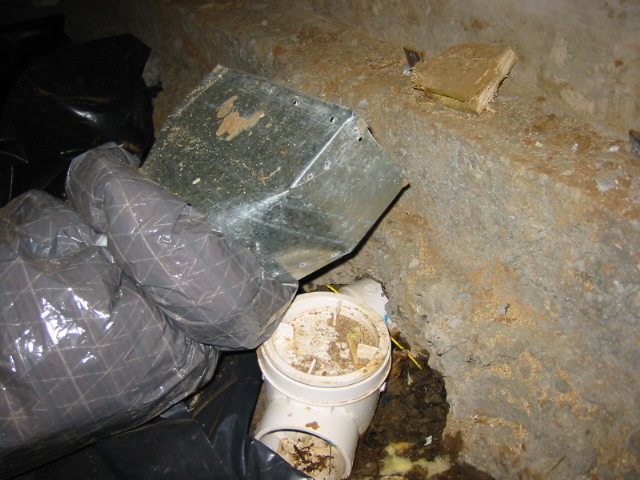 New home with furnace ducting never attached to the floor grill, thus homeowner has been paying to heat the crawl space.
Return to the Inspection Photos Page